This year also EX-MÊKH participates in the on-line Platforms Project again , it's the art-fair in Athens for independent art-platforms all over the world. This time we decided to collaborate with the international Artist Collective KRAATZ and with the Berlin based independent art platform A TRANS, both of which we have worked with before.
KRAATZ shows the video Idioliths which I interpret as an inspired contemplation on elements in our exhibition FEMALER in Berlin last fall. We also collaborate with the independent Berlin based art-platform A-TRANS that compiled its activities in video. EX-MÊKH produced a video in which their working method is shown: Stage Arousal ! It shows how we have a place to exhibit and build up a show. We decided to include performance, because video is time-based, as is performance. Please click under the picture underneath to visit the EX-MÊKH page. Video's can be seen from May 27!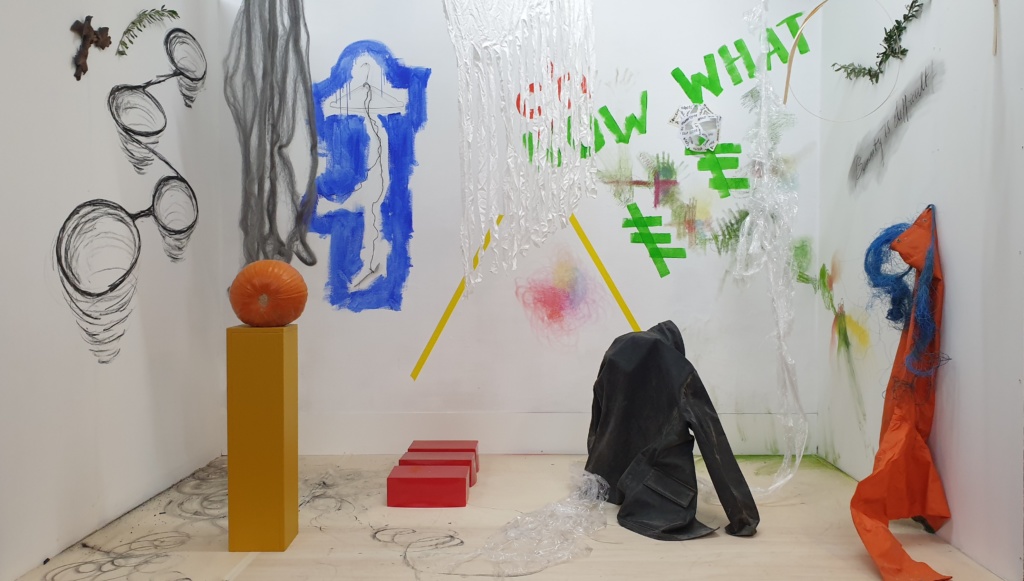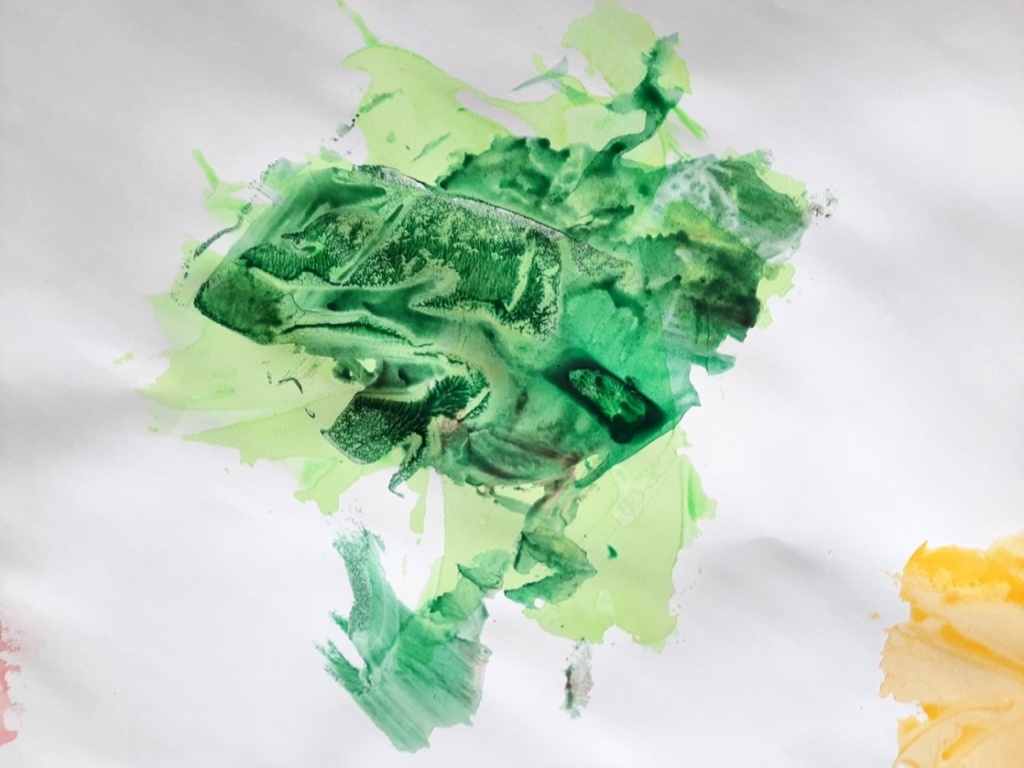 A-Trans in Berlin asked Ellen Rodenberg to make an installation in their Schaufenster exhibitions in Subwaystation Kleistpark. This season the theme of all A-Trans exhibitions is "A Femme City" dealing with the female gaze on urban developments. Ellen complied and decided to ask her male-EX-MÊKH companions Maarten Schepers and Kees Koomen to design a pendant of her installation focussing on the element of gender in EX-MÊKH.

The exhibition FeMaler will be visible from September 11 until Oktober 18 at Vitrine U – Kleistpark (U7) in 10783 Berlin.
The opening will take place with two performances on friday September 11 at 19.00 h.
"…When do we talk of a female gaze and of a female approach? What does it look like? I decided to engage the men of the EX-MÊKH-collective in this project in order to be able to hold the development of my work against the light of a male/female concept. Two shop windows next to each other, organized with work based on the male/female concept. I had discussions with Maarten Schepers and Kees Koomen about the difference in strategies, upbringing, social behavior and networking. When do we talk about expressing oneself with personal character and where do we observe the influence of gender?…"
(Ellen Rodenberg, 2020)