Friday September 29 was the day RUW #6 was presented to the public. It happened during Hoogtij, the two-monthly open platforms evening in Den Haag. For the occasion HOK gallery was available and the editor decided that a large drawing was to be made by all participants in this edition of RUW. This drawing was going to be auctioned on sunday.
The presentation was a succes, many visitors came by to see the new RUW Magazine and not many magazines were left in the end. You can find an account of the opening here!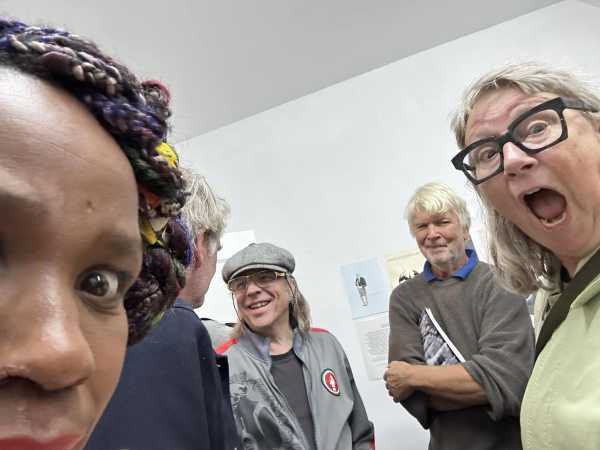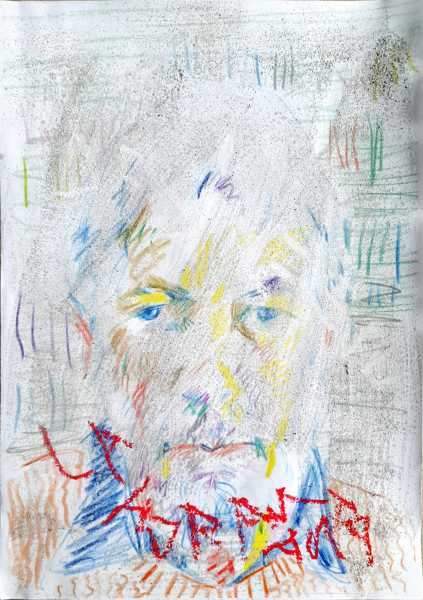 Then sunday the auction of the large drawing took place. It did not draw a lot of attention but those who came were a motivated public. After some useless attempts of the auctioneer Geert Schriever to sell the drawing as a whole details of the drawing were offered for which two ladies showed the formats with wooden angles. This worked better and the afternoon ended with a positive amount of money on the account and everybody enjoying a glass of wine.