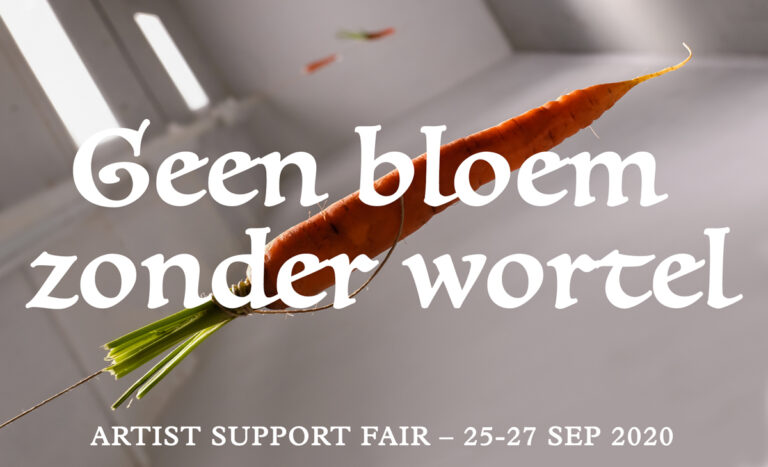 Tijdens Hoogtij op 25 september 2020 en het weekeinde daarna organiseert Quartair Contemporary Art Initiatives een Artist Support Fair. Hierin zijn twee kleine doekjes van mij te koop voor € 150,- per stuk.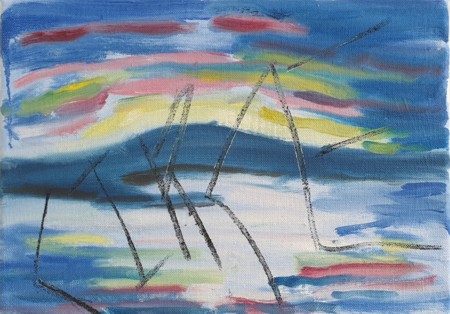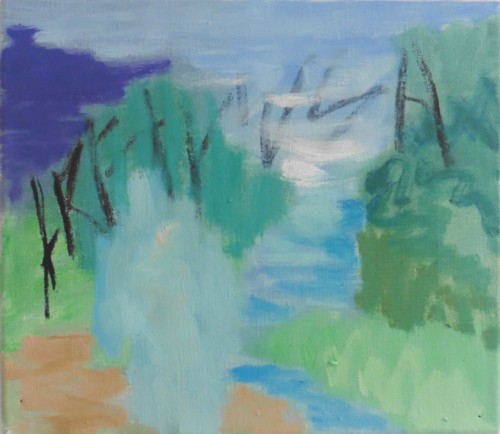 We welcome you among the many creatives participating in the support fair 'Geen bloem zonder wortel' ('No flower without root') this weekend, from Friday, September 25th – Hoogtij #62 – to Sunday 27th. We will operate with a limited indoor capacity, following the Public Health guidelines for a safe event.

To give everyone a chance to visit the show, please consider visiting in the weekend too, as Friday will be busy due to Hoogtij#62.

In this support fair, Quartair offers a stage for artists to be represented, to show and sell their works. The revenue of the sales goes 100% to each creator. The show includes over 160 artworks, live music and a human-size walking carrot – the symbol of the roots of any culture.
Quartair
Toussaintkade 55, Den Haag

opening Friday 25th September 2020
From 6 pm to midnight
exhibition continues on Saturday 26th and Sunday 27th
from 1 pm to 6 pm